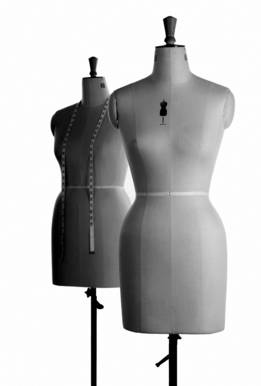 :: GALLIT-Fashion by MAXA
Trendy. International. Made-to-wear.
The fashion label GALLIT-FASHION made by the traditional Viennese fashion boutique MAXA, that has a proud history of more than 80 years in the textile industry, has been committed to distinct designs with a certain extravagant touch since 1992.
Dress for success.
GALLIT-FASHION makes work wear fashionable –
with trendy, yet comfortable styles designed for the hotel industry, gastronomy and aviation.
Personal advice and top design.
The Viennese fashion boutique MAXA provides advice for your corporate fashion and creates your custom-designed collection. Renowned companies including DO & CO, Arcotel Hotels & Resorts, Fiat Group, Sonnentherme Lutzmannsburg, Austrian Gaming, Douglas, Saubermacher or Niedermeyer have been relying on the GALLIT-FASHION design for years.
Gallit MAXA
Advice & Design

Tel.: +43 1 486 49 49
send e-mail





Hans MAXA
Procurement & Finances

Tel.: +43 1 486 49 49
send e-mail